Cardiff Open: Mon-Fri 9am-5.30pm (Sat 9am-1pm) | Singleton Open: Mon-Fri 9am-5.30pm (Sat by appointment only)
After hours calls welcome at Singleton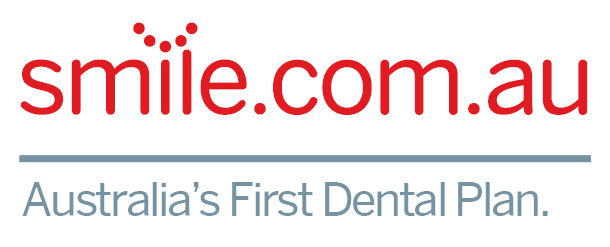 What is Smile?

Smile.com.au is Australia's first dental plan. Smile members can get guaranteed 15% discount and up to 40% discount on dental services. MS Dental – Singleton is an approved Dental Member of Smile.
Anyone can join Smile and Save on dental costs.
Members of Australian Unity, Defence Health and PeopleCare: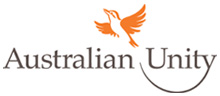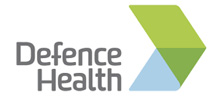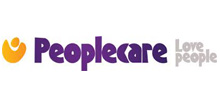 If you have a private health insurance from any of the above 3 private health insurance, MS Dental offers you guaranteed minimum 15% off all dental treatments performed at our Singleton Clinic. This means lower out-of-pocket costs for any treatment, as smile.com.au dentists will reduce our normal fees by at least 15%.
You are NOT required to join Smile and pay for joining fees. Simply show us your member card from any of the above private health insurers and we will apply guaranteed savings to you.
We are the ONLY SMILE DENTIST MEMBER in Singleton and surrounds to offer you Great Savings on dental costs.